Tree Shear
Tiger's Tree Shear is built tough to handle heavy brush, limbs, and even trees up to 12" in diameter. This handy boom attachment makes quick work of large, time-consuming jobs.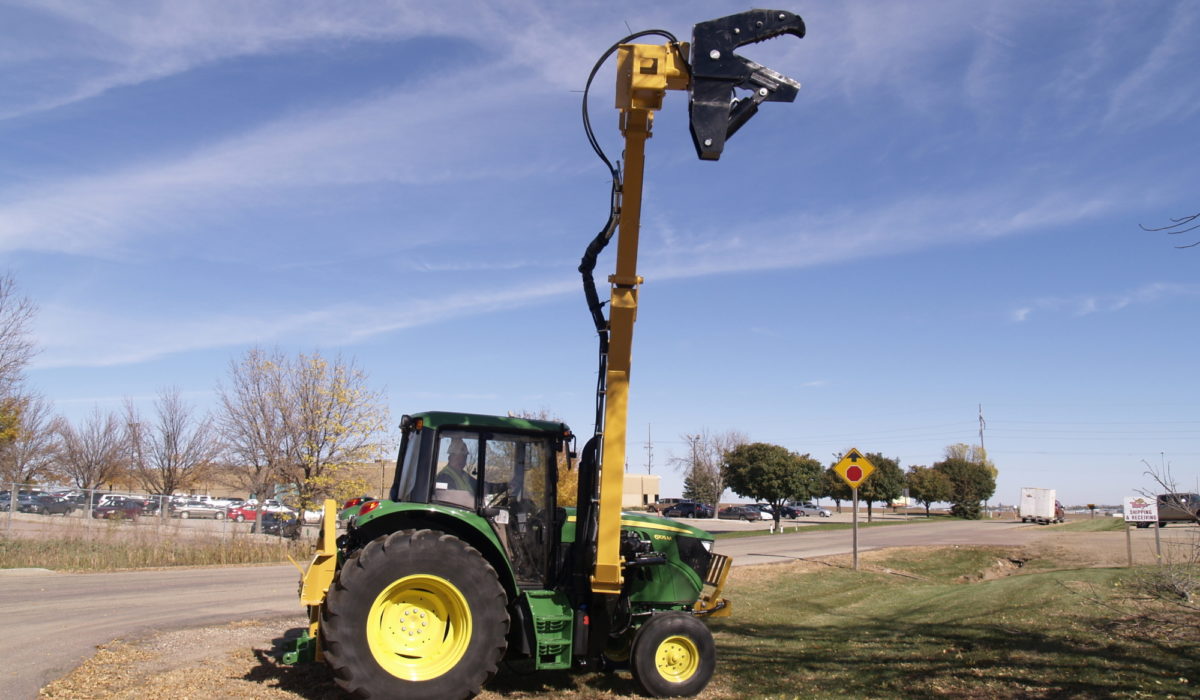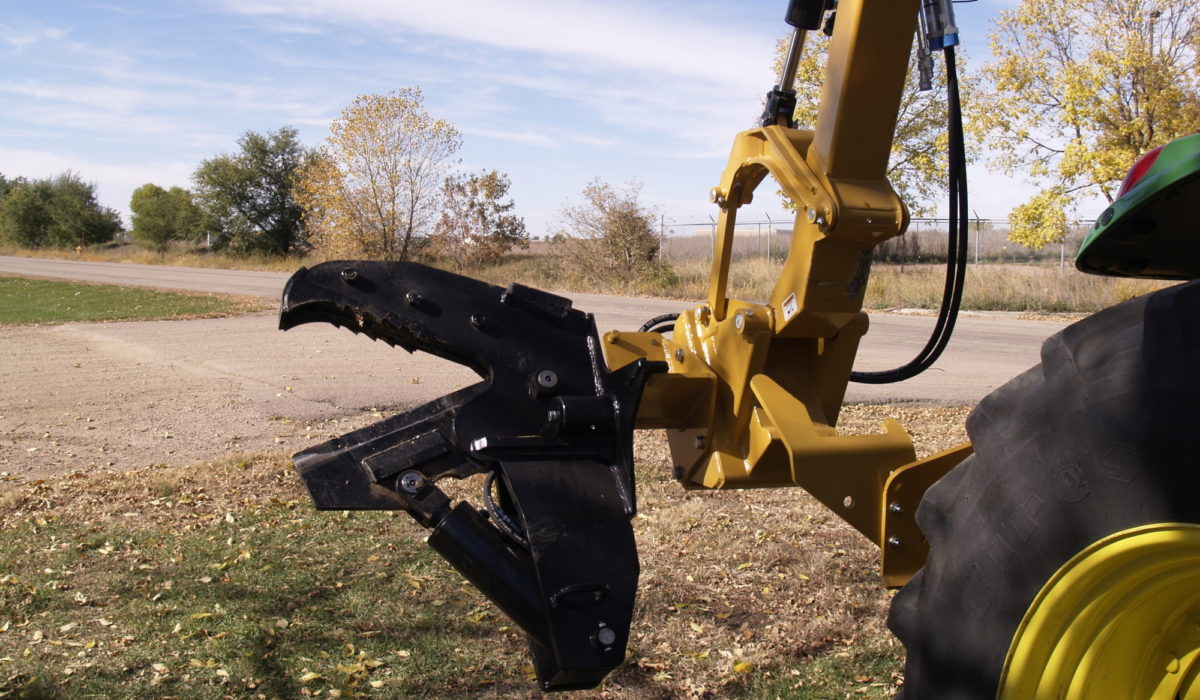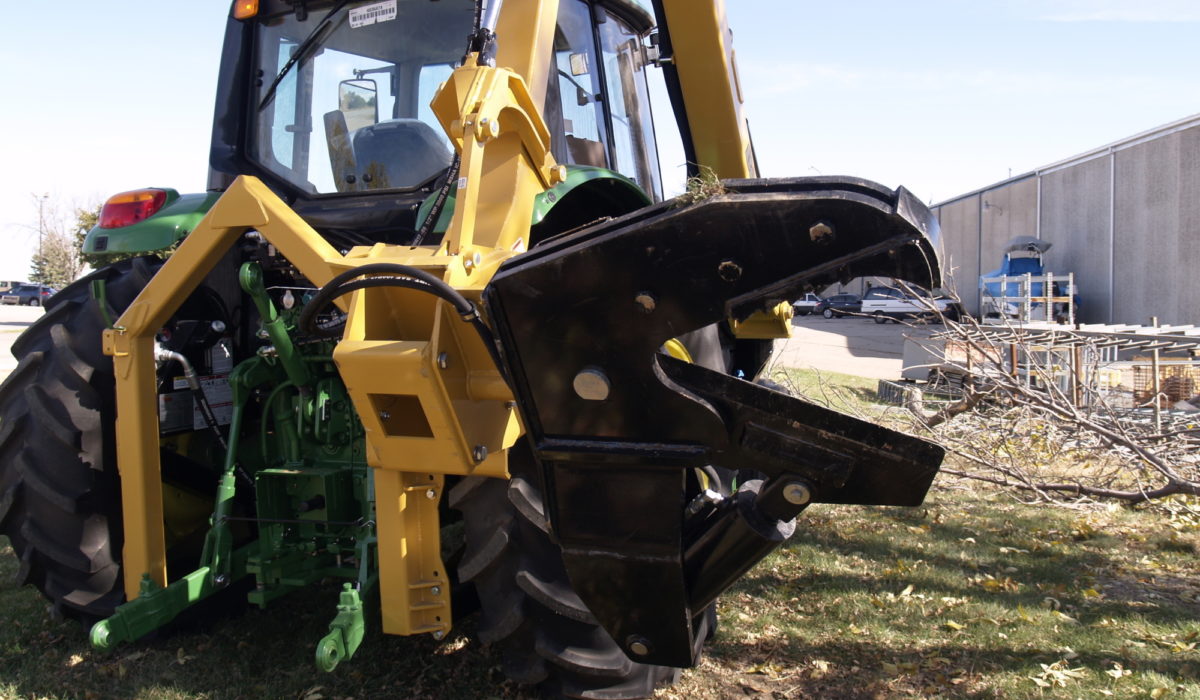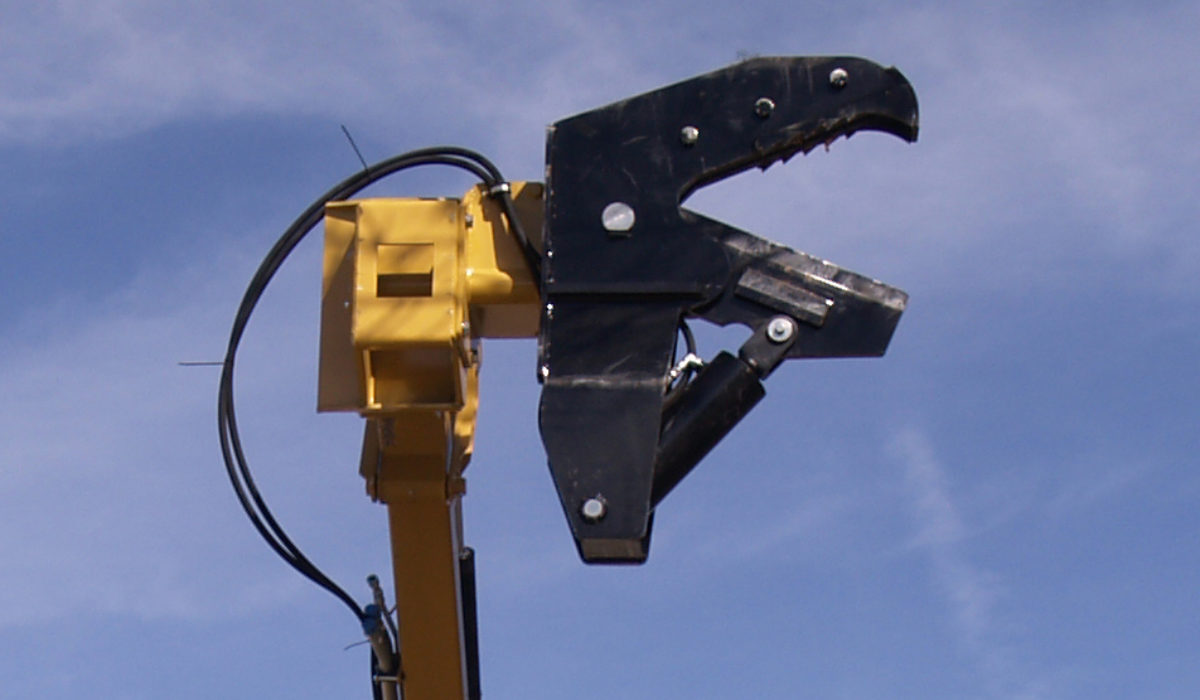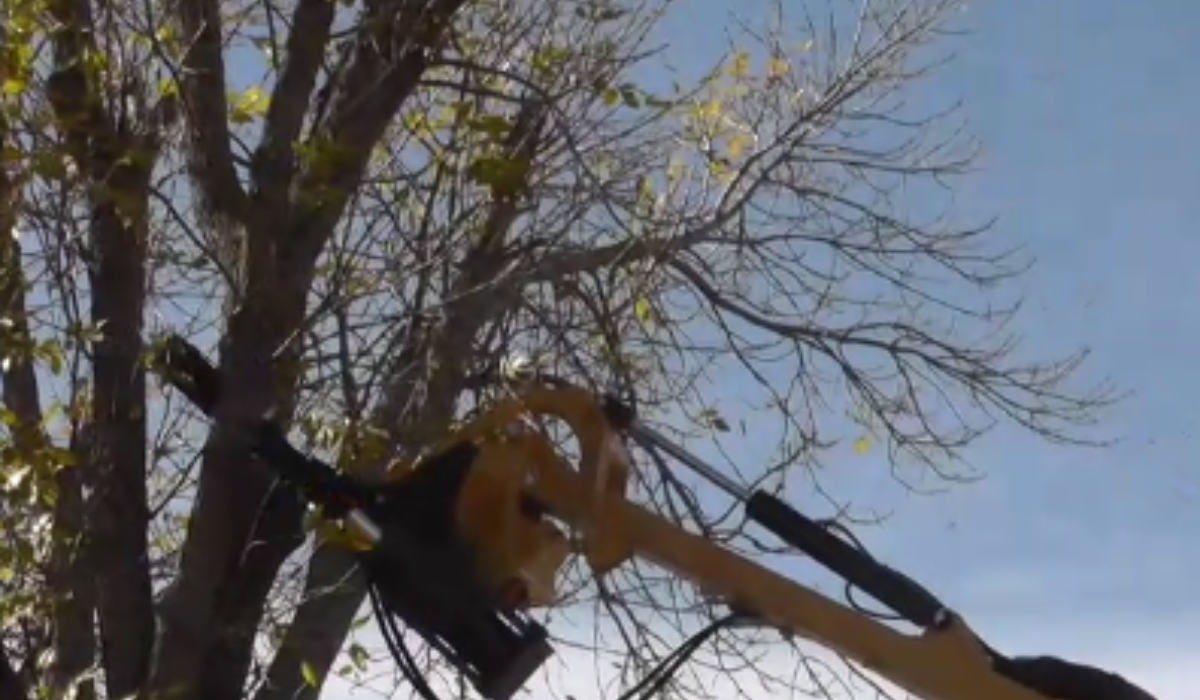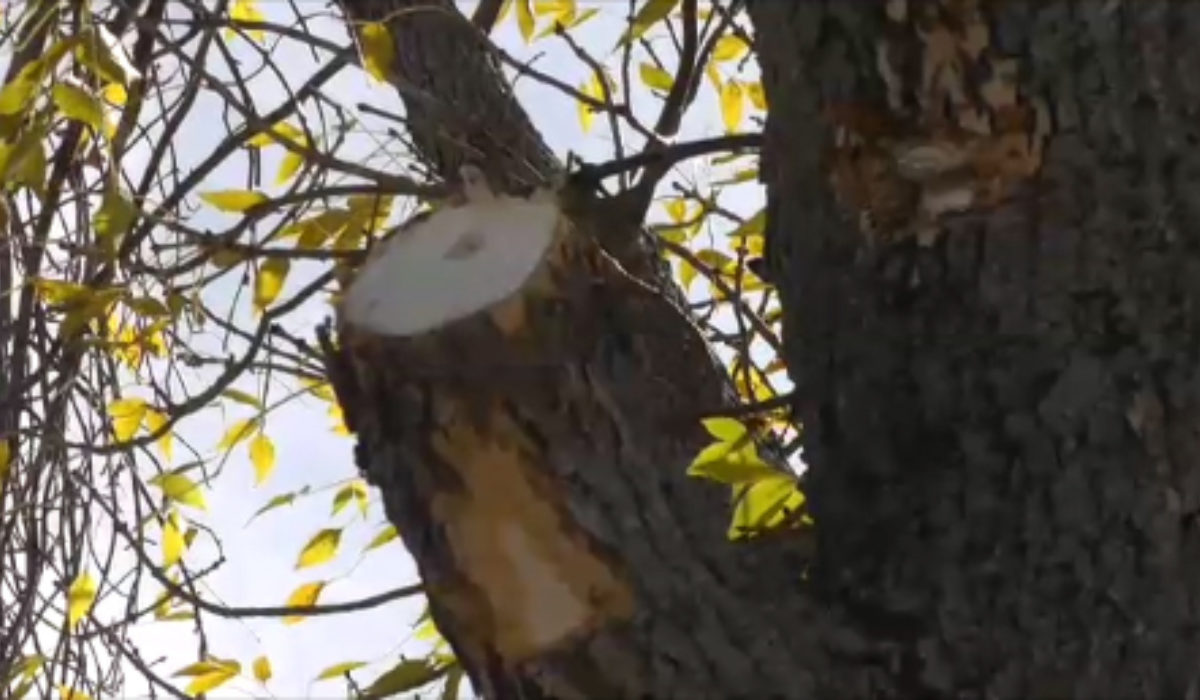 Claw Features

The Tree Shear gives the operator the ability to reach out and cut large branches while sitting safely
inside the cab of the tractor, no need to be on the ground while cutting is being done.
Tree Shears can be attached to the secondary boom of any Tiger Boom. Tiger's Bengal boom series is
available in 18' to 24' sizes, and Saber series in lengths of 25', 28' and 30'.
Download Product Literature