Turbine Blower
Tiger's boom mount Turbine Blower is powerful, versatile and proven to take care of debris quickly. Designed to connect to the end of any Tiger boom mower, this attachment is easy to operate and will provide years of dependable service.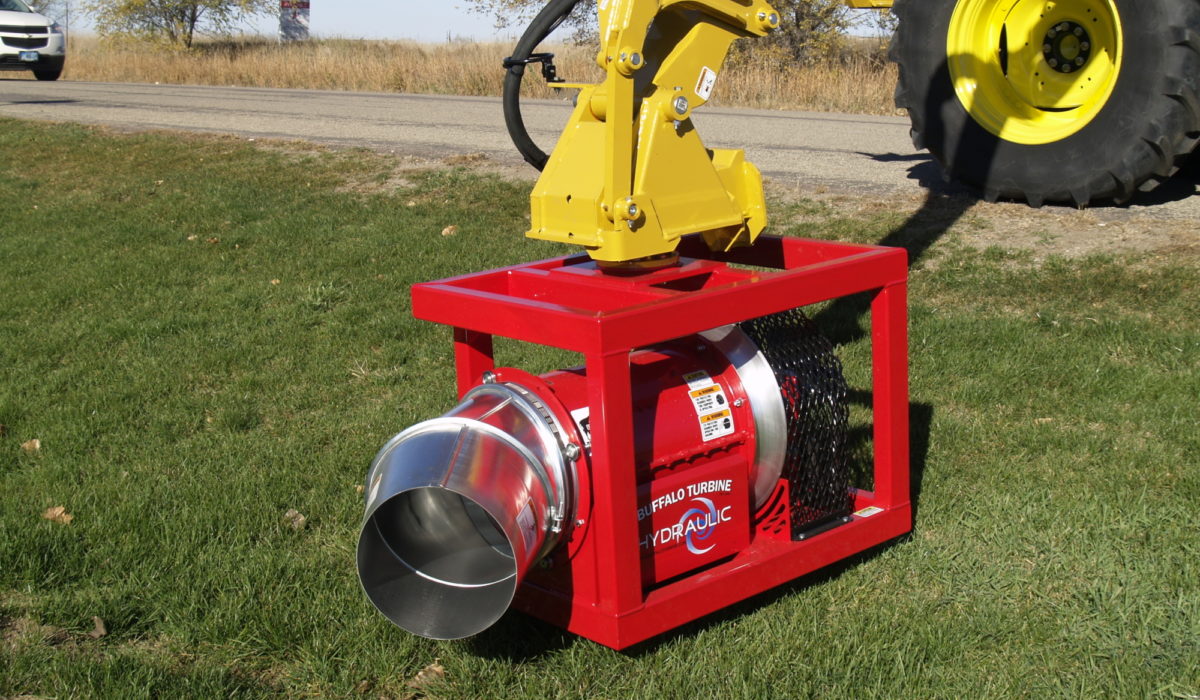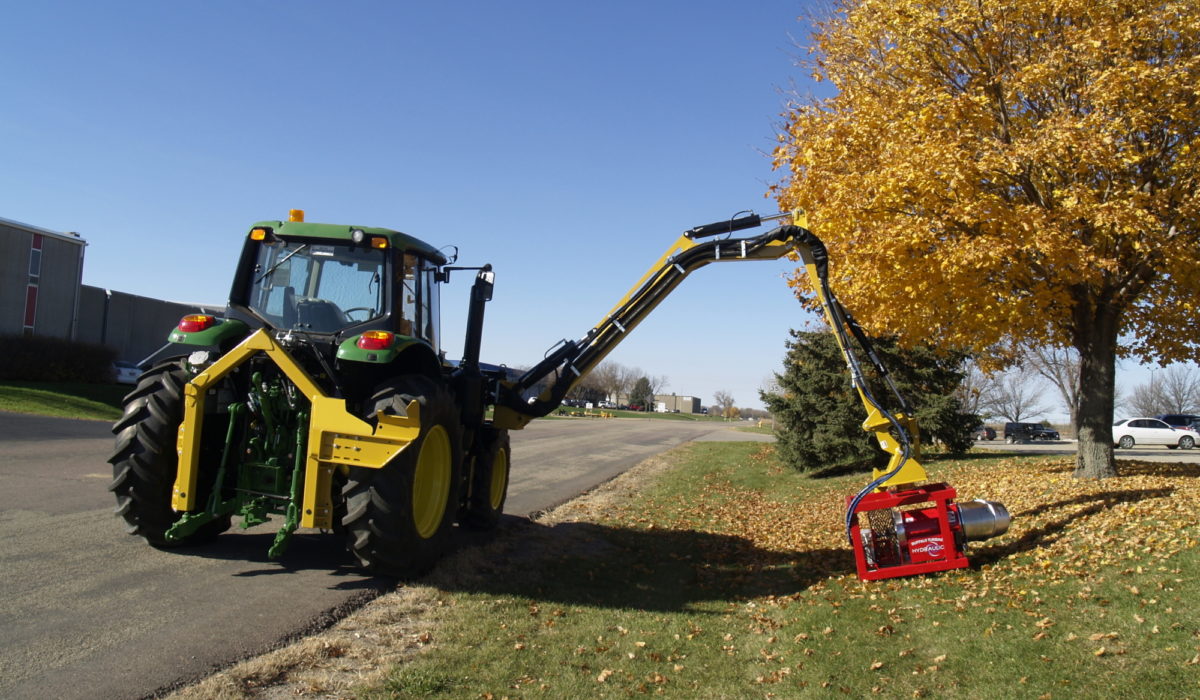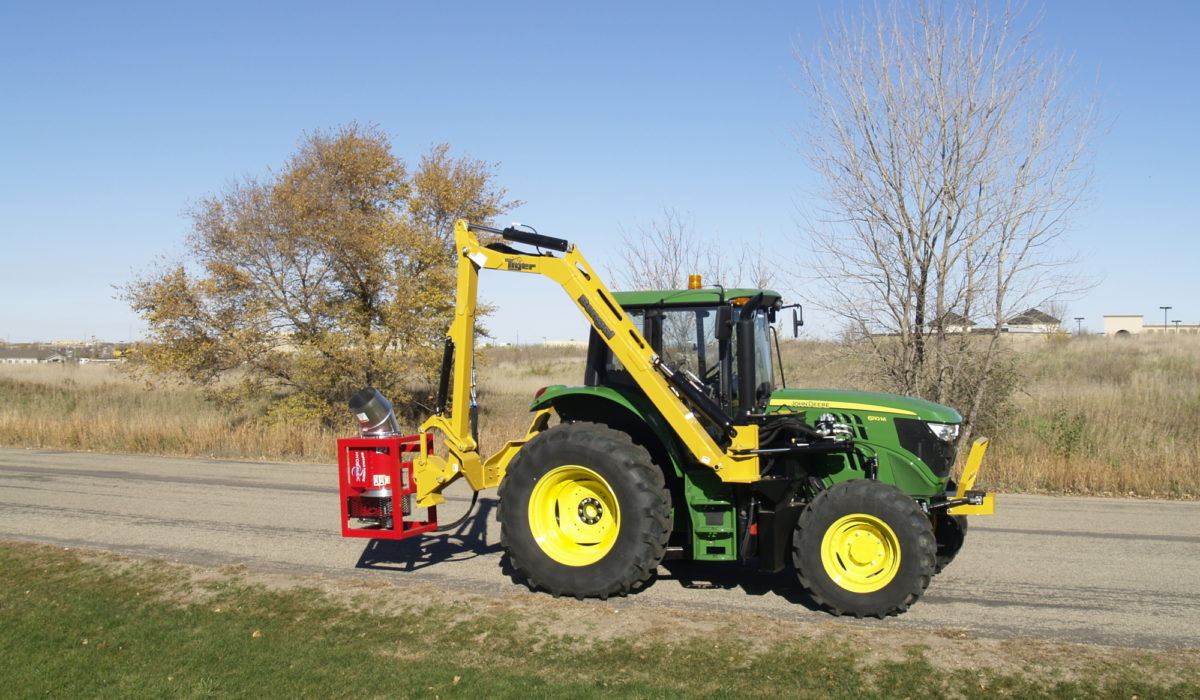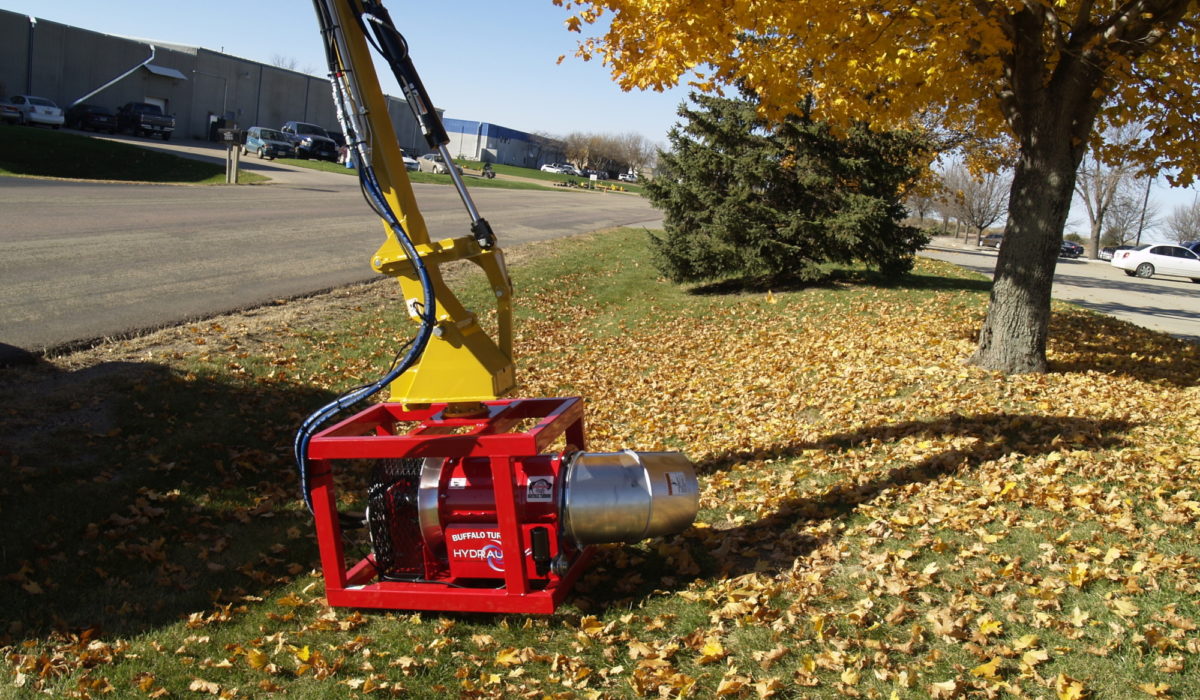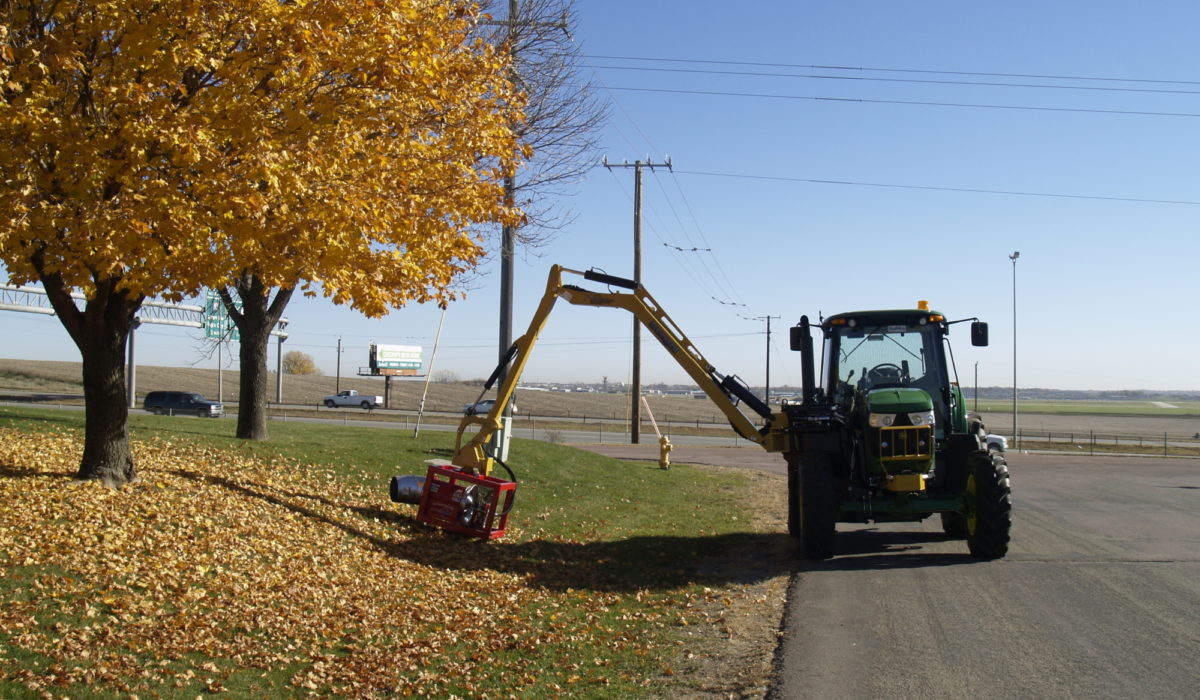 Turbine Blower Features
Aqumix system of 50, 100, and 150-gallon tank mix systems are available.
•The delivery system consists of a 12-volt positive displacement pump controlled by an automatic rate control system with a pressure sensor and GPS speed sensor.
•Spray controller provides a digital read out of the application rate, system pressure and the vehicle miles per hour. Chemicals are applied through a fixed zone spray chamber or single offset nozzle.
•Ideal for applicators who want the precision of computerized rate control with the flip of a single switch.
Download Product Literature