Snow Plow & Patrol Wing
When your mowing season is done, connect the Tiger Snow Plow to the Tiger Push Frame that is mounted to the front of the tractor and turn your tractor into a snow moving machine. Add a Patrol wing for additional plowing width.
Tiger's Snow Plow utilizes a push frame that attaches to the main frame of your Tiger mowing system. The Tiger sweeper has a universal mount that matches the push frame so these two attachments are interchangeable.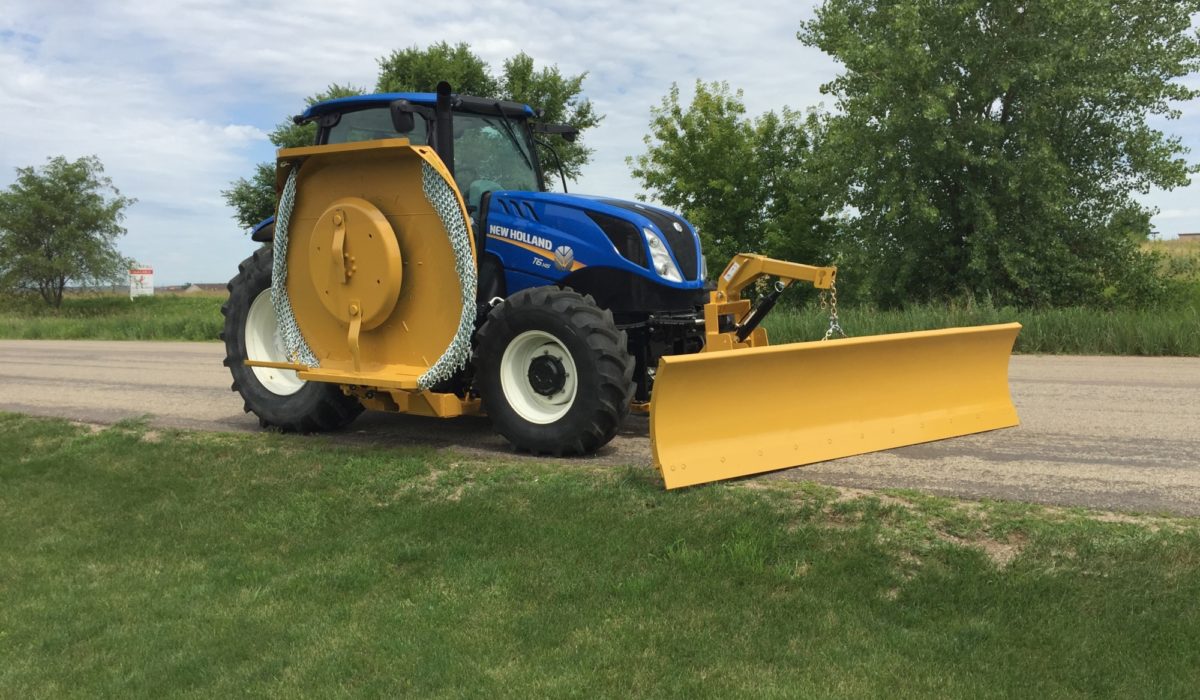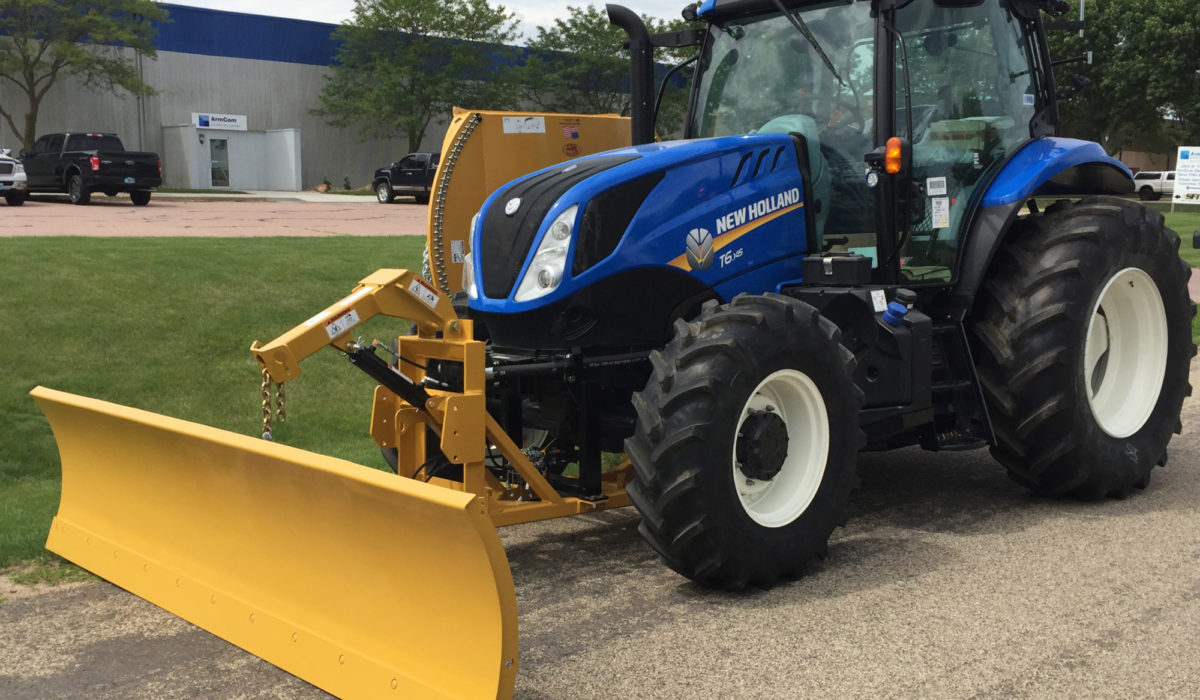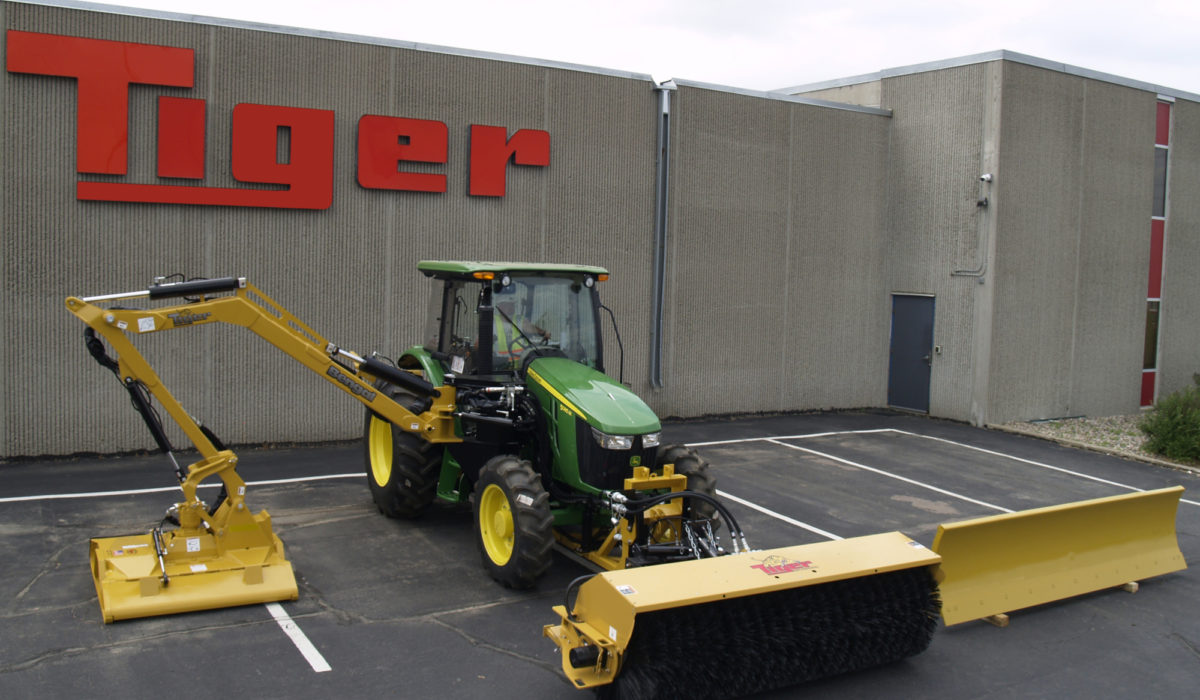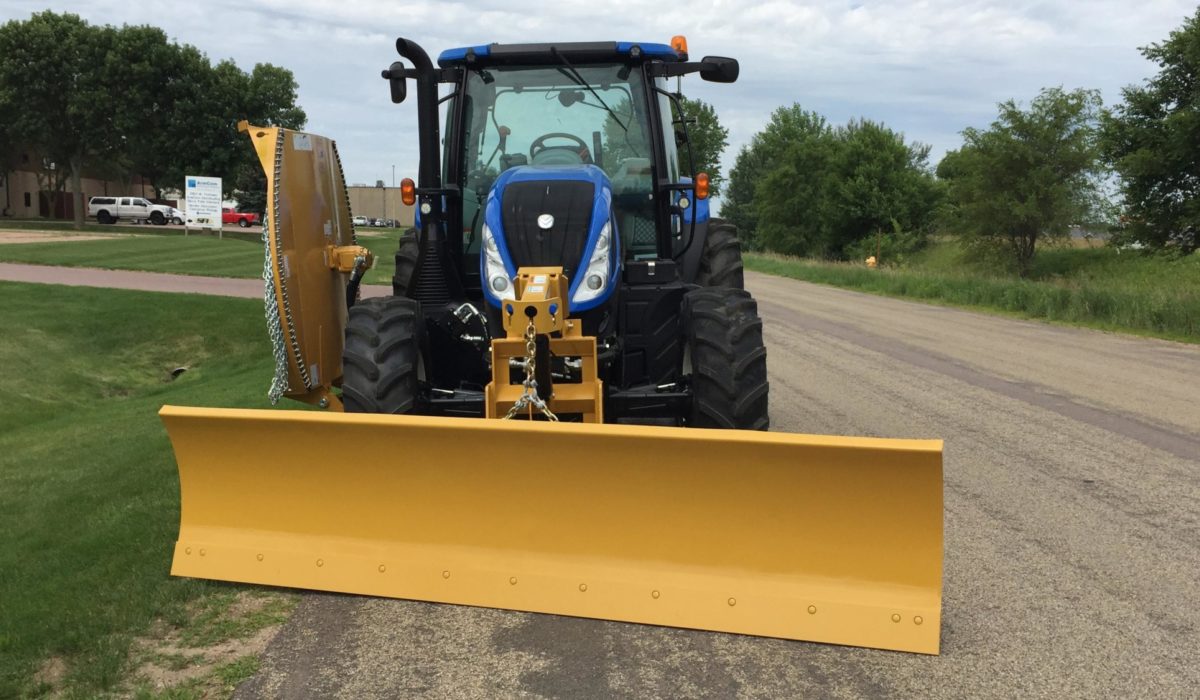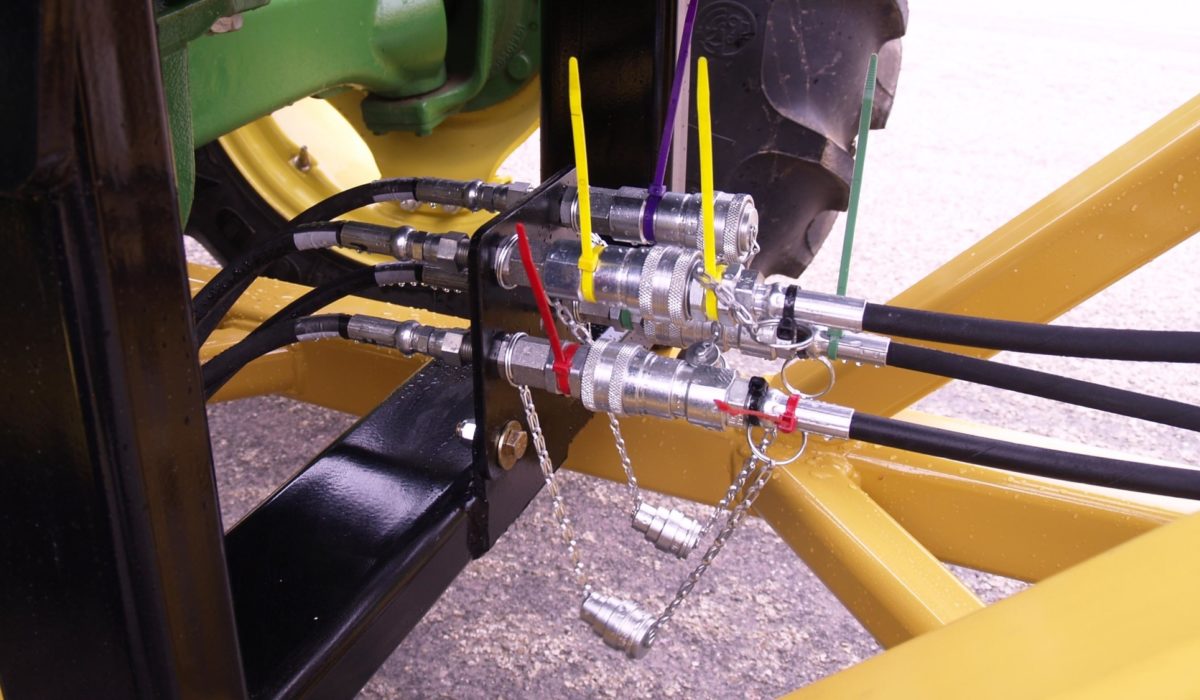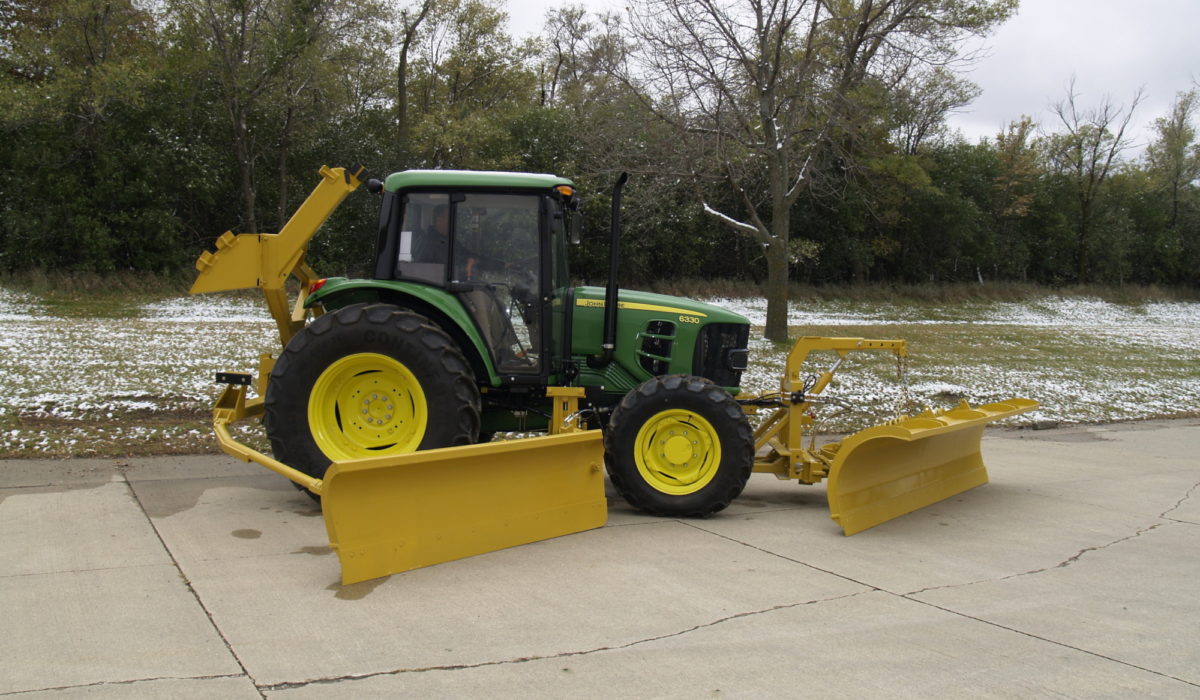 Snow Plow & Patrol Wing Features

Snow Plow
Patrol Wing

11' moldboard front plow features a front blade equipped with plasma cut steel ribs and six tension trip springs.

30" blade height constructed from 10 mm steel

3" x 4" tubular steel push frame

Dual cylinders for angling, 30" left and right

Single lift cylinder

AASHTO punched 1/2" thick cutting edges

Adds 8' of additional plowing width
Full moldboard trip with high-impact rubber shock absorber that attaches to the mower mounting system and the tractor category II 3 point hitch system.
Moldboard of 10ga. steel
6-3/8" thick plasma cut steel ribs
Single telescoping push bar with spring cushion and sheer pin
Inboard and outboard adjustment controlled hydraulically
AASHTO punched 1/2" thick cutting edges
Download Product Literature