Super Duty Side Flail Mower
Mowing thick grass, brush, or weeds along the roadside or leaving a finished cut at the ball fields, Tiger has the Flail mowing system for your application. Make your heavy mowing jobs easy with Tiger flails. A perfect solution to your vegetation maintenance needs.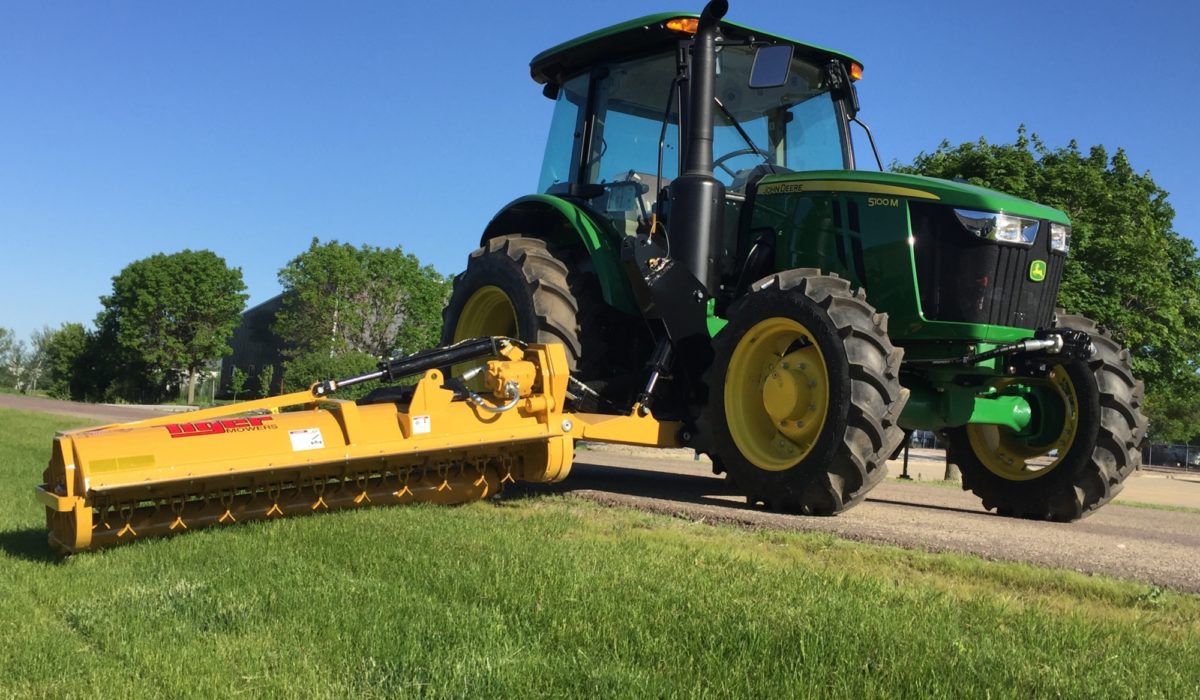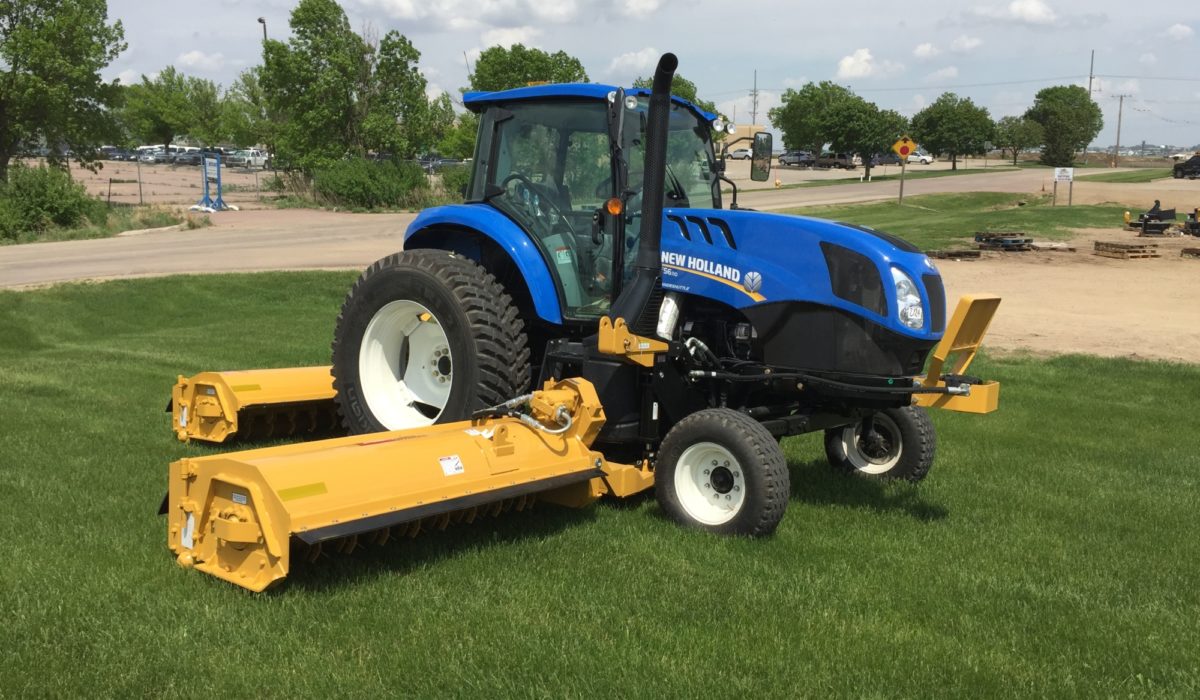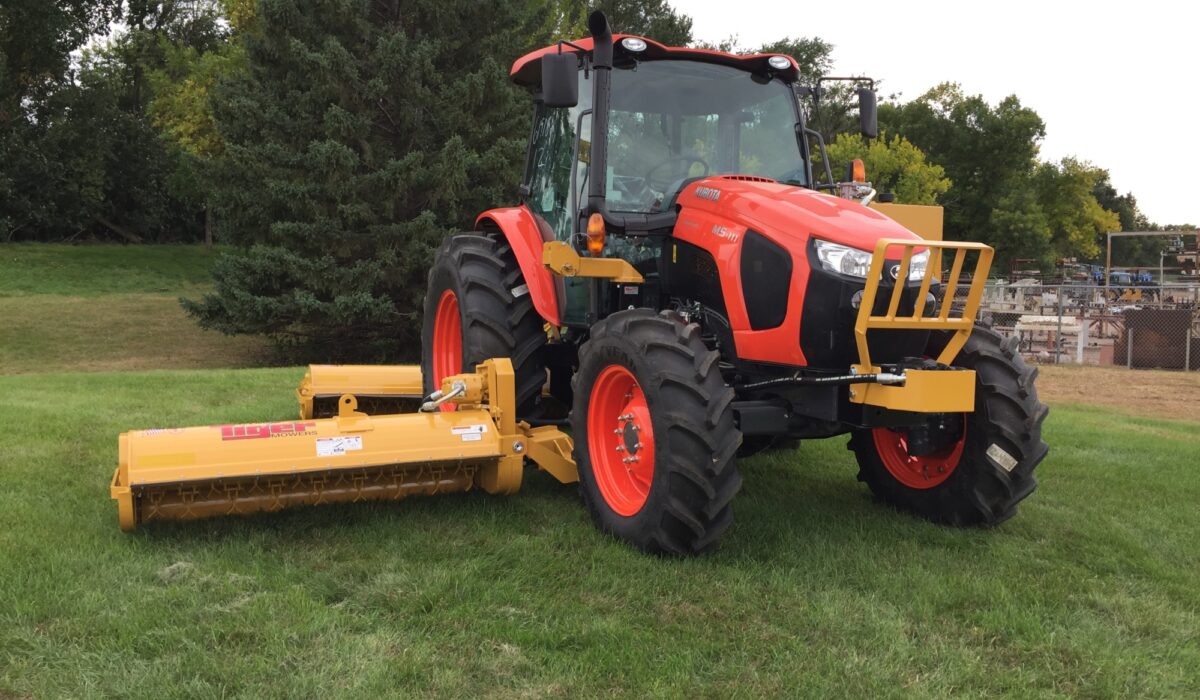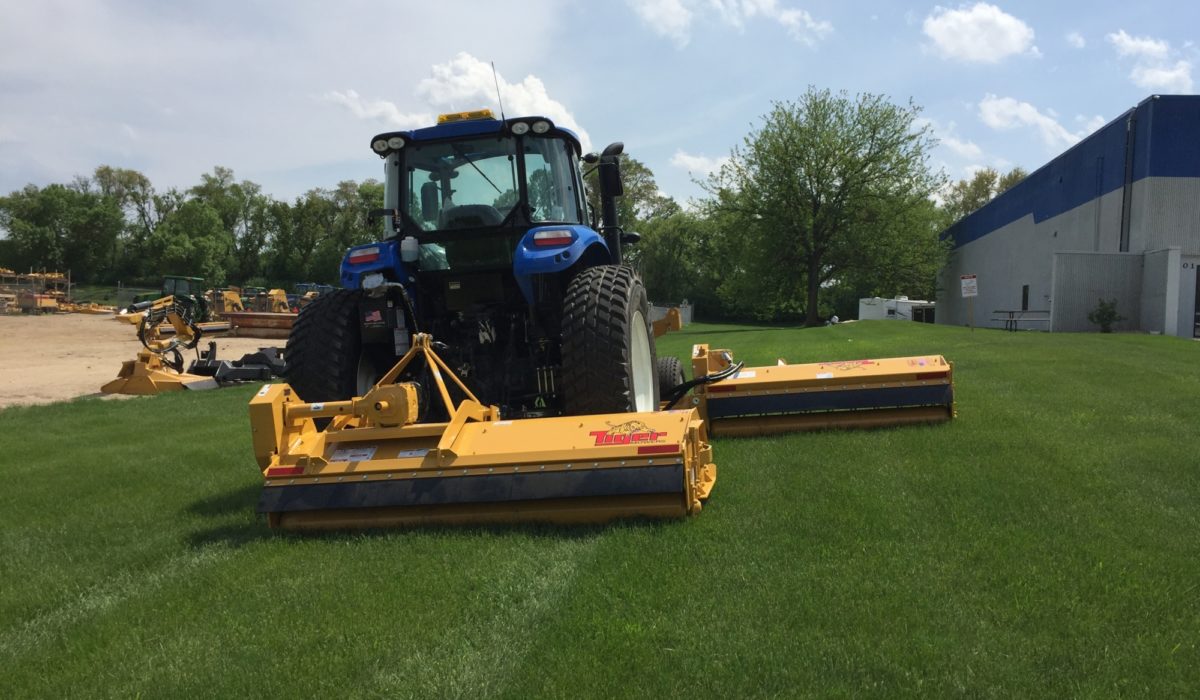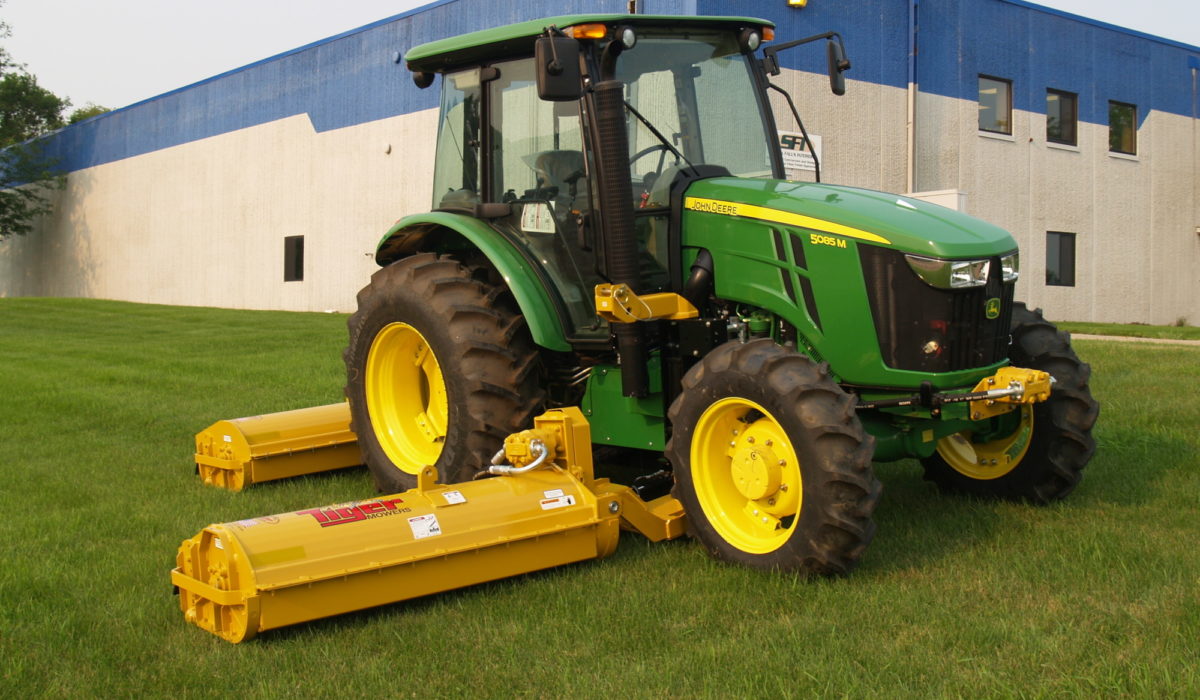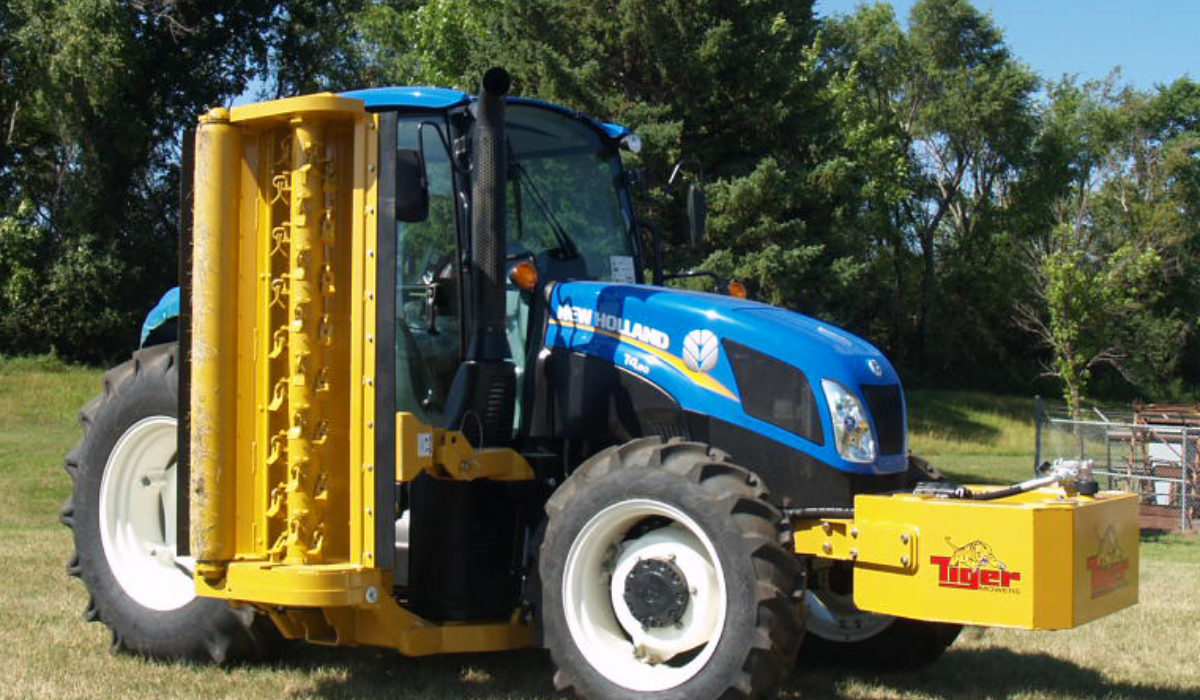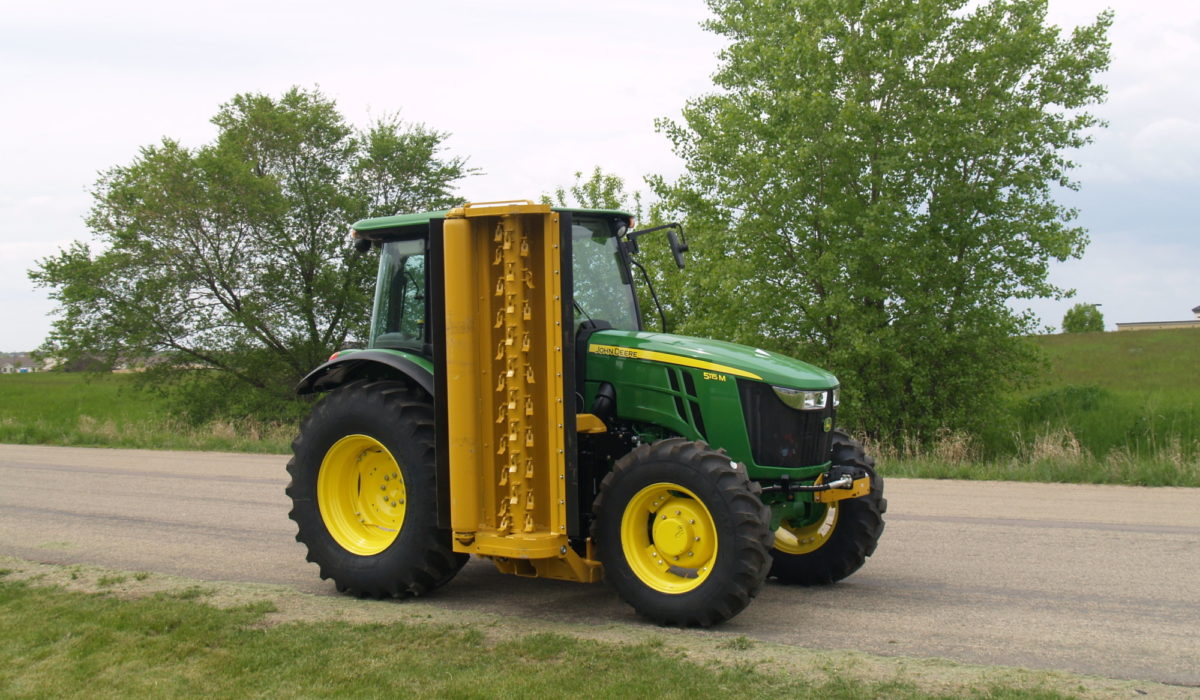 Super Duty Side Flail Features
Main control: Electric solenoid operated non-restrictive, starter lockout with optional cable controls.
Break valve: Non-restrictive brake valve with a 7-second maximum shut down.
Transport system: Move safely and easily as side unit stores vertical with travel locks.
Cutter width: 63", 75"
Cutter height: 1" to 7"
Knife swing circumference: 47 7/8"
Knife options: Standard (64 to 80), Smooth (32 to 40)
Minimum Horsepower: 65
Optional features:
Accessories:
Boom mower: Available as an interchangeable system to your tractor.
Ditcher: 22" ditcher cleans out and restores natural water flow in the ditch.
Herbicide applicator: Spray chamber attaches to flail and rotary cutter head. Virtually no drift spraying.
Download Product Literature