Wetcut
Tiger WetCut mower attachment is the answer to Roadside Vegetation Control. The WetCut system offers herbicide control that can be added in a single pass while mowing and can be added to any Rotary or Flail Mower head side or rear and to any boom mower. Eradicate the weeds while they are young and less costly to control. Apply herbicide while you are doing your cutting to save time and money. The Tiger WetCut system gives you the ability to apply selective brush control to any specific area or take care of large areas completely while mowing.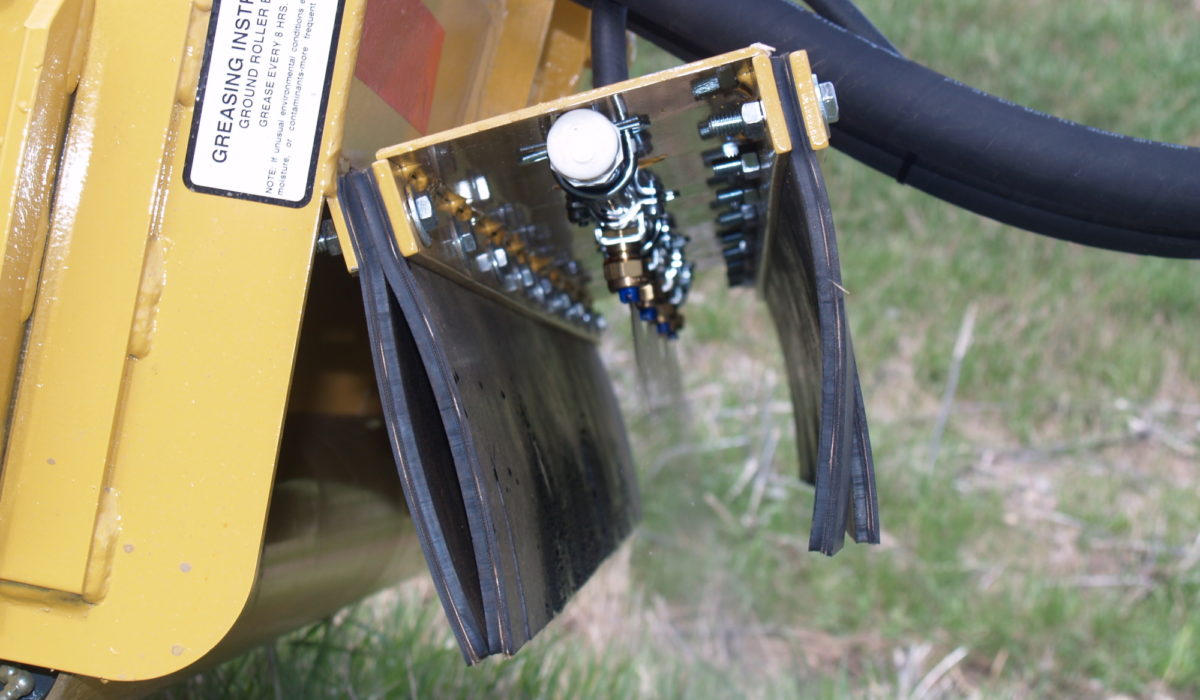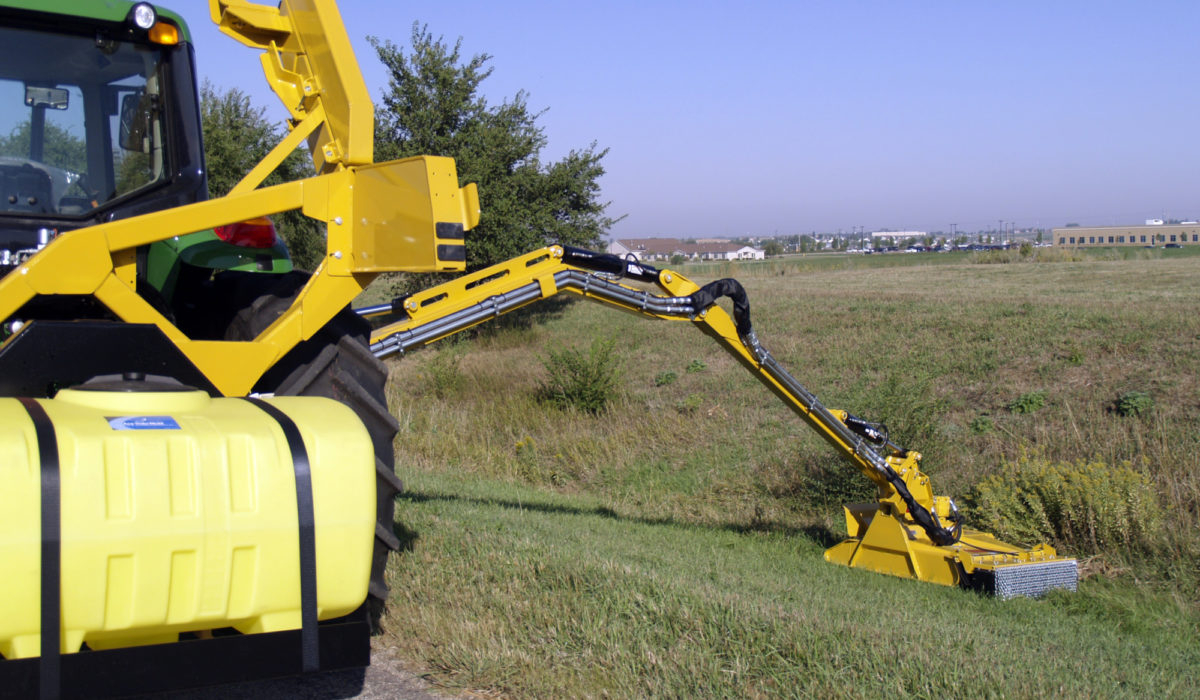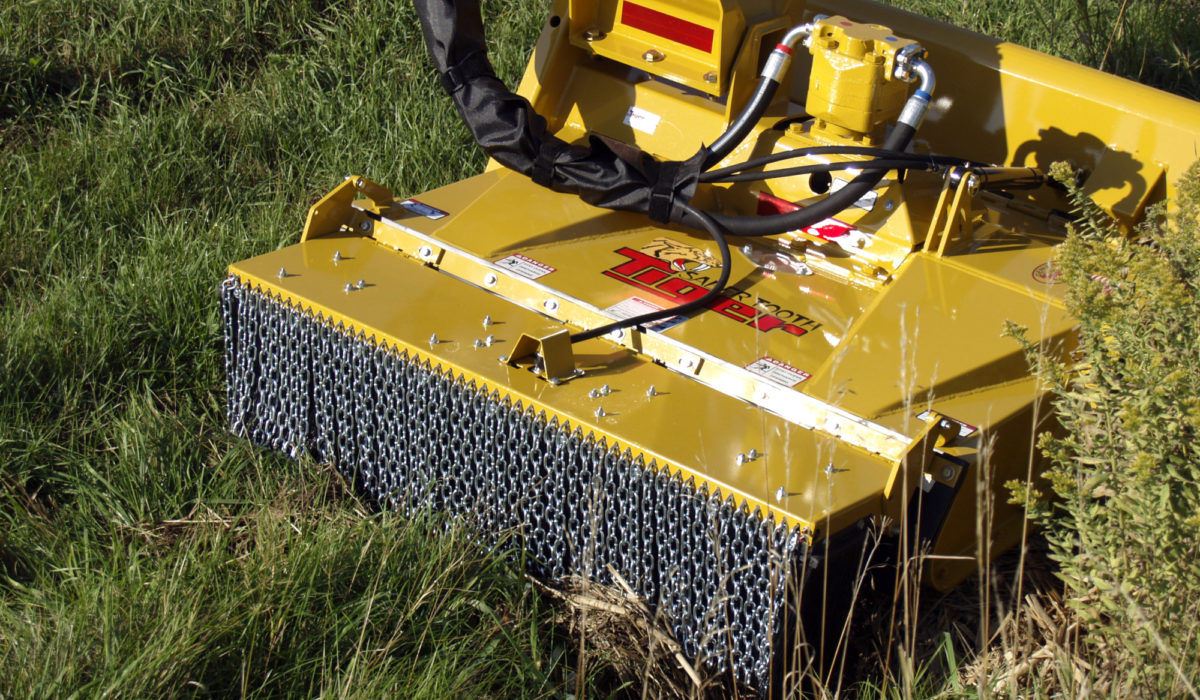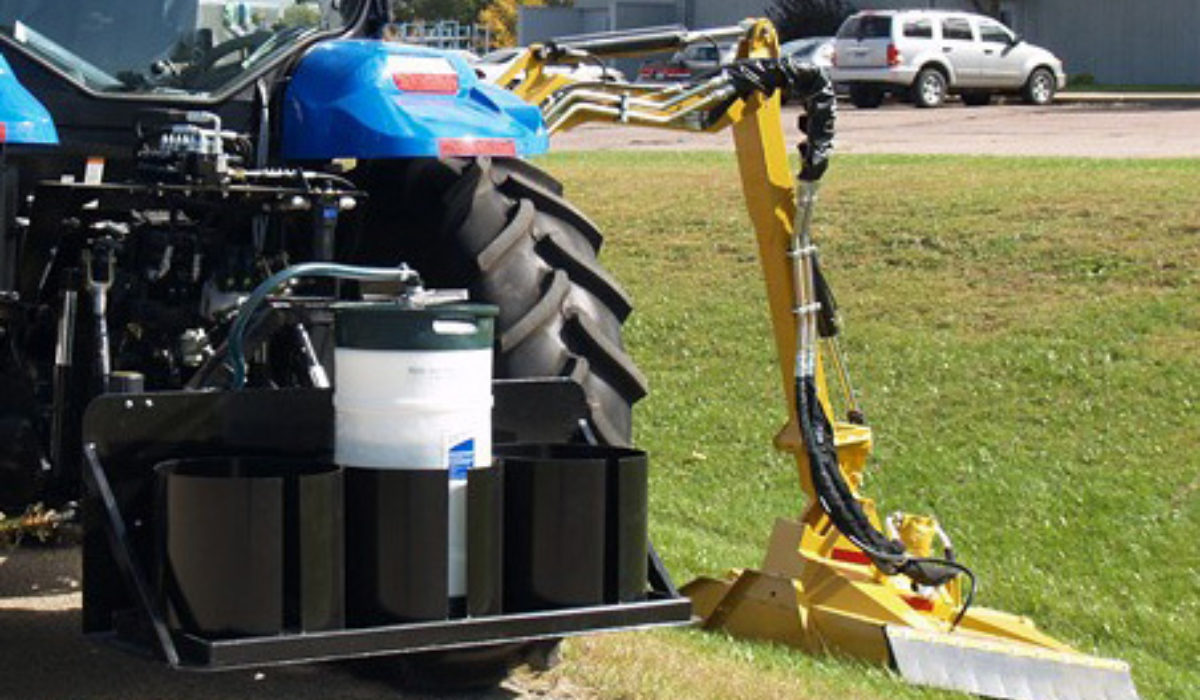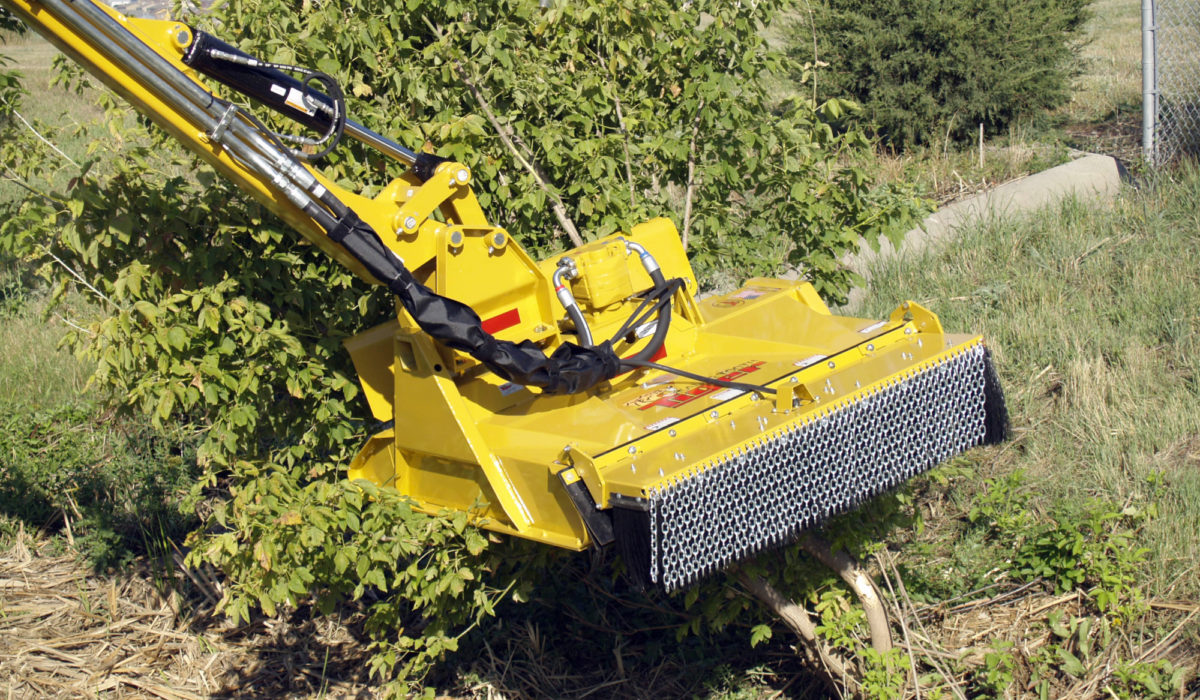 Wetcut Features
Aqumix system of 50, 100, and 150-gallon tank mix systems are available.
•The delivery system consists of a 12-volt positive displacement pump controlled by an automatic rate control system with a pressure sensor and GPS speed sensor.
•Spray controller provides a digital readout of the application rate, system pressure and the vehicle miles per hour. Chemicals are applied through a fixed zone spray chamber.
Download Product Literature