Ditch Bank Mower
The Tiger Ditch Bank Mower is a whole new mowing solution built to take care of tree lines, ditches, and road right of ways.
The mechanical drive system allows more power to be dispersed to the mower blades. This increases the speed of the mowing process and gives the operator the ability to cut debris up to 2" in diameter.
This mower features a unique infinity cast blade that is protected from additional wear and tear by the built-in slip-clutch system.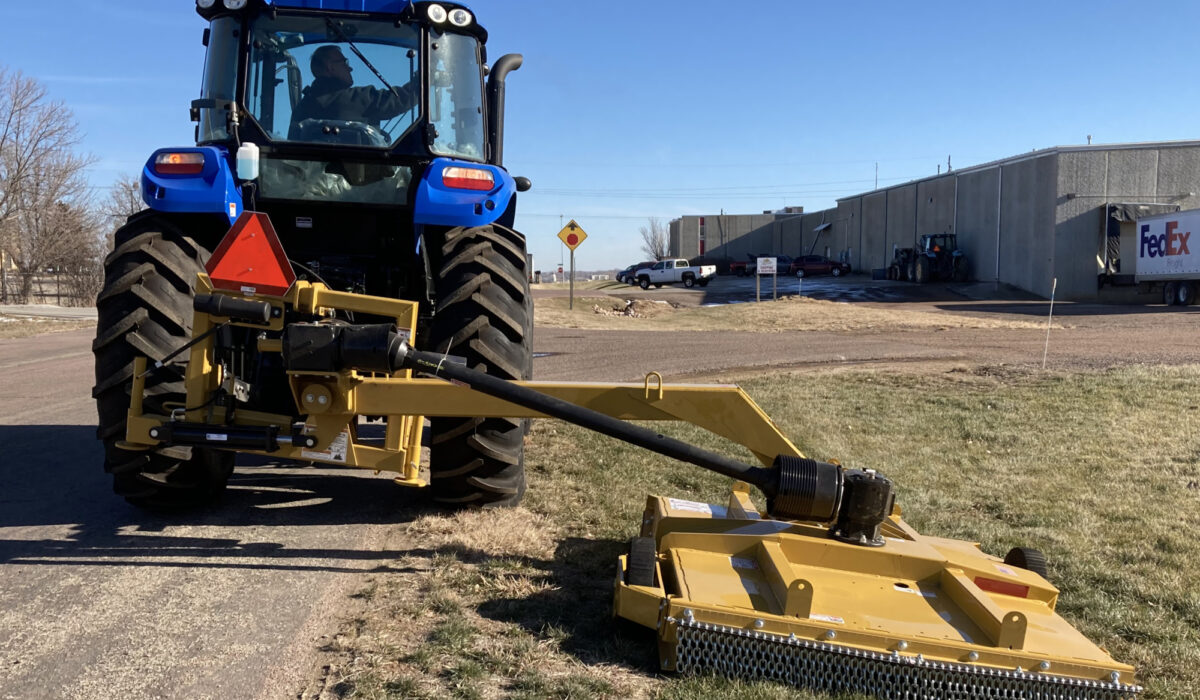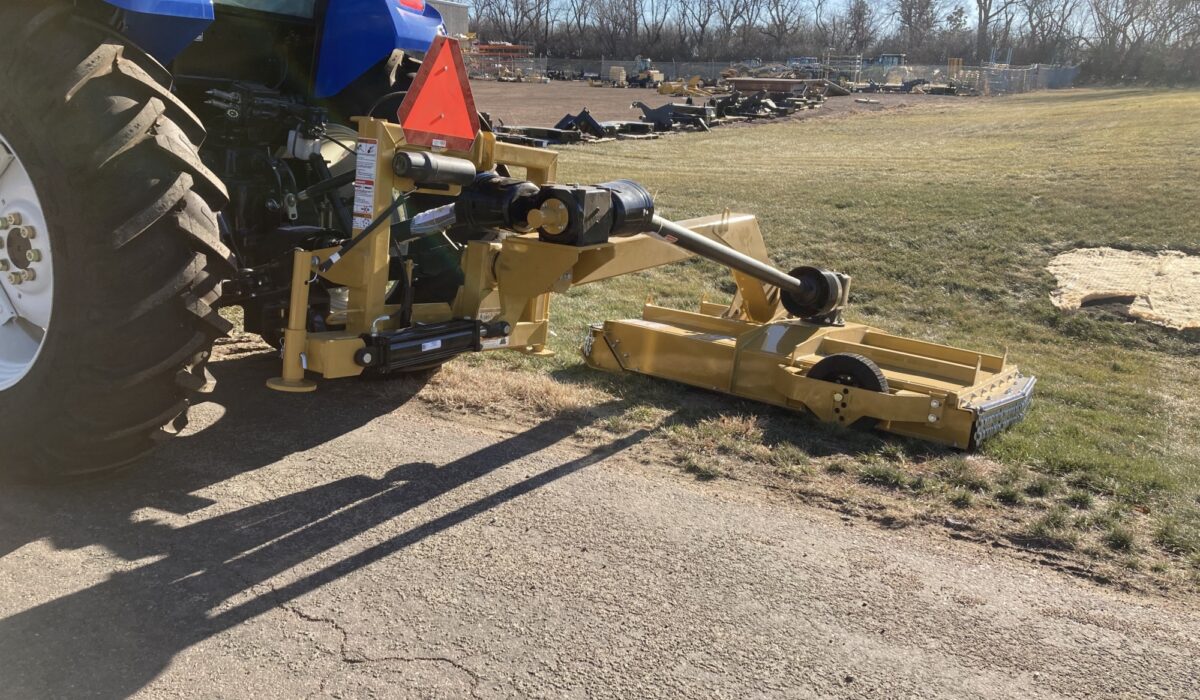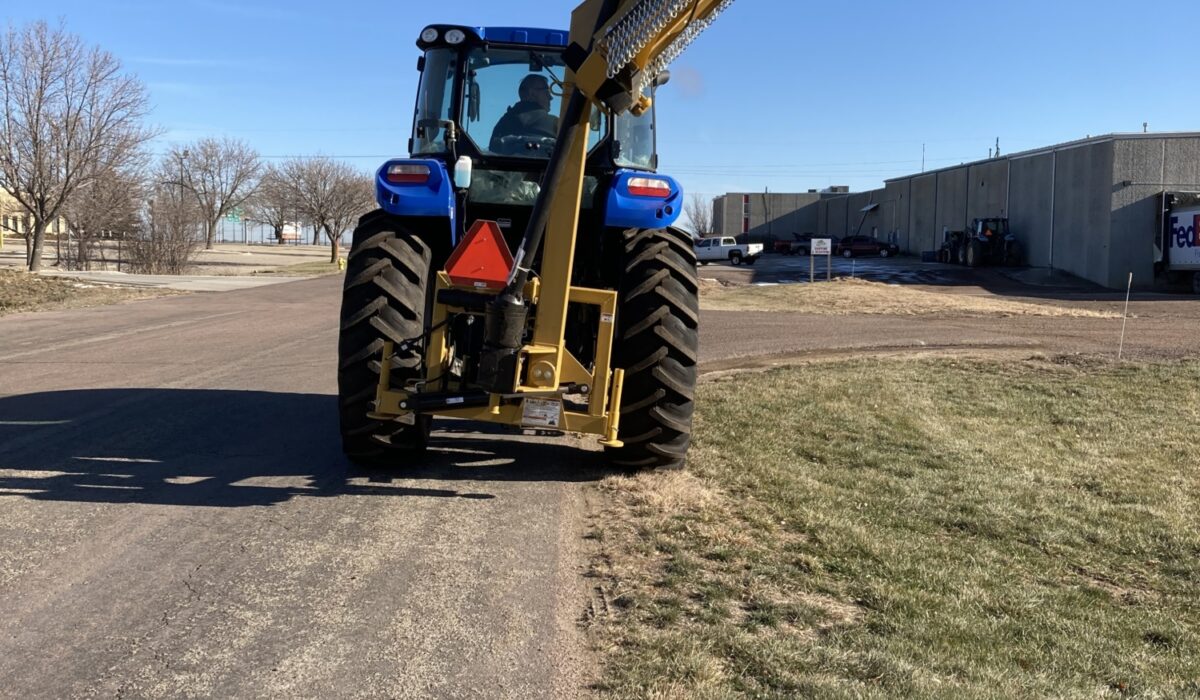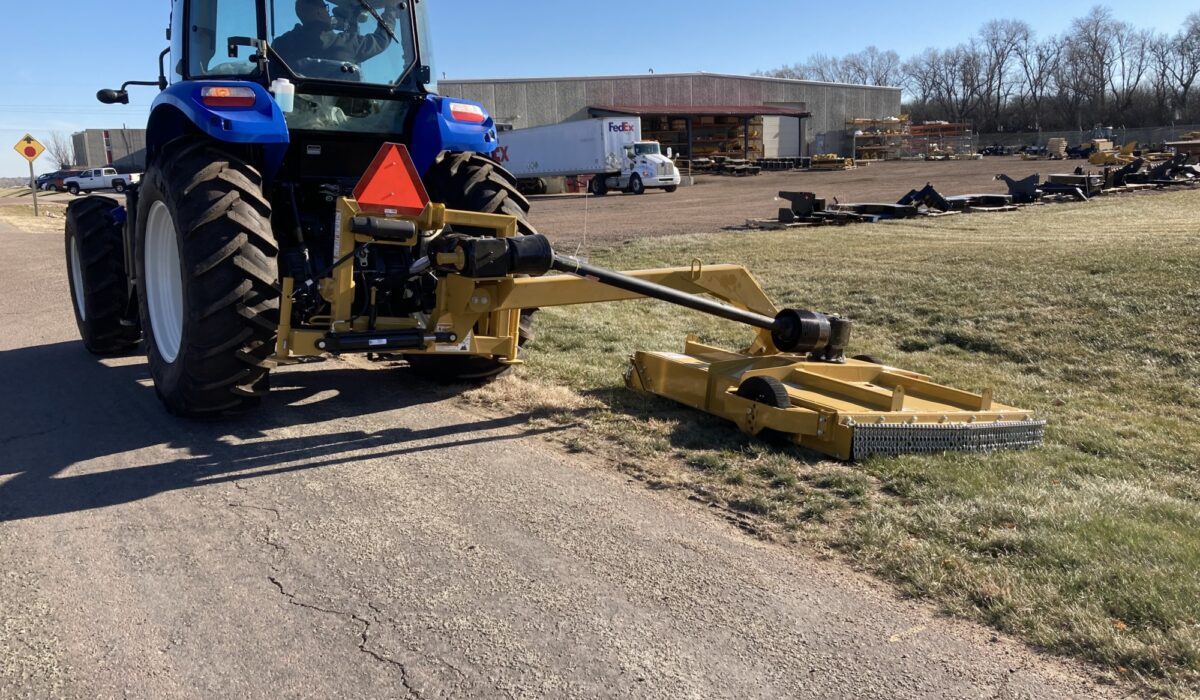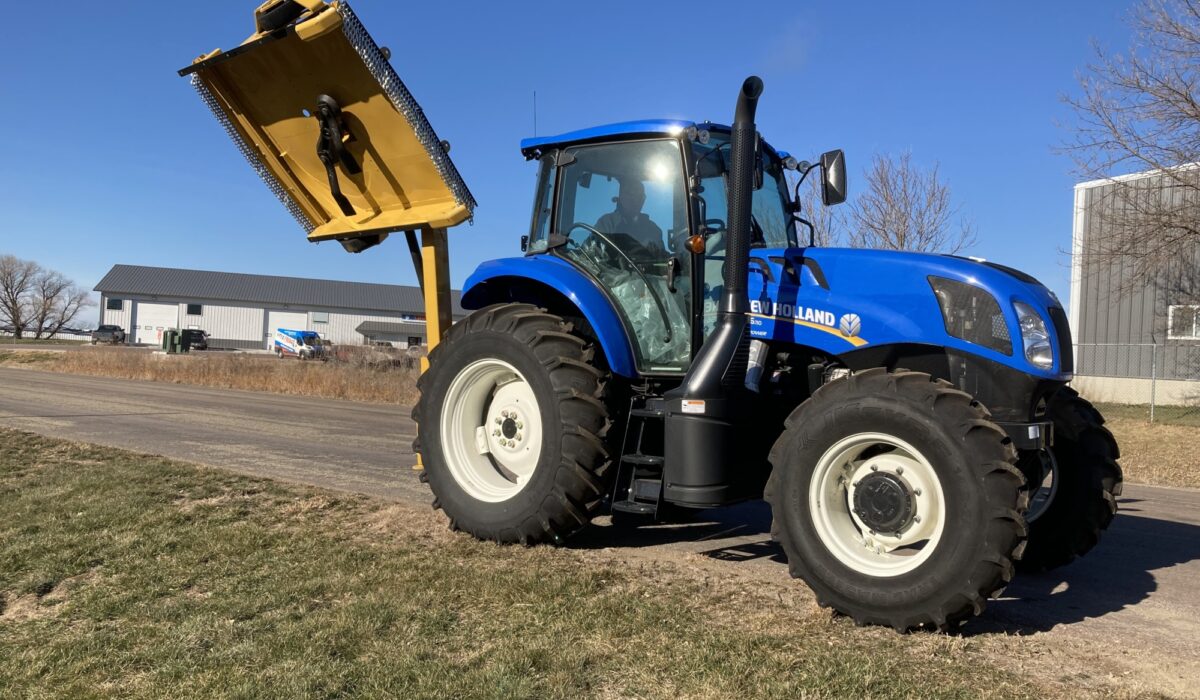 Ditch Bank Mower Features
130" Horizontal Reach
60" Cutting Width
Slip Clutch Protection
2" Diameter Cut Capacity
Minimum 60 HP Required
Minumum Tractor Weight - 8,000 lbs.
Average Height in Stow Position - 18'

Range of Head Movement - 40 degrees Up/ 40 degrees Down
Replaceable Skid Shoes.
Weight - 1,900 lbs.
Download Product Literature